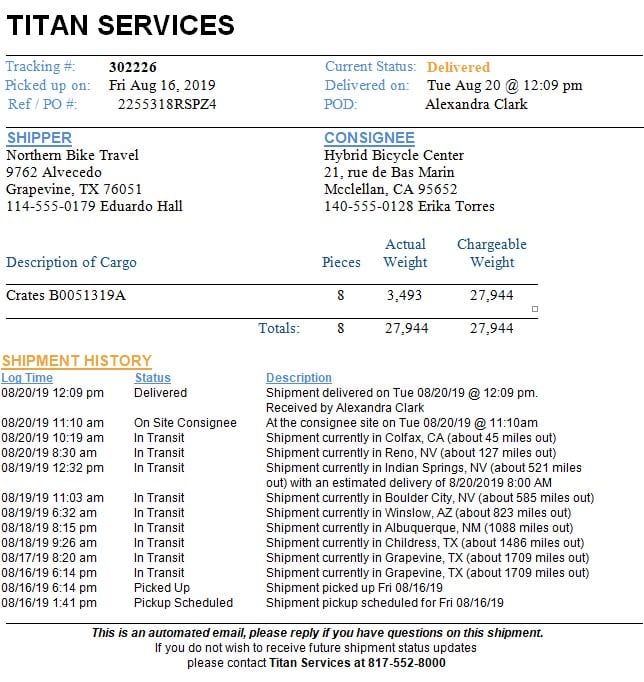 Our custom software system provides you with automatic and real-time notifications. Never question where your freight is again.
Real-time Status Updates
All shipments tracked daily
Automatic updates are customizable
Add as many recipients to updates
Shipment history never lost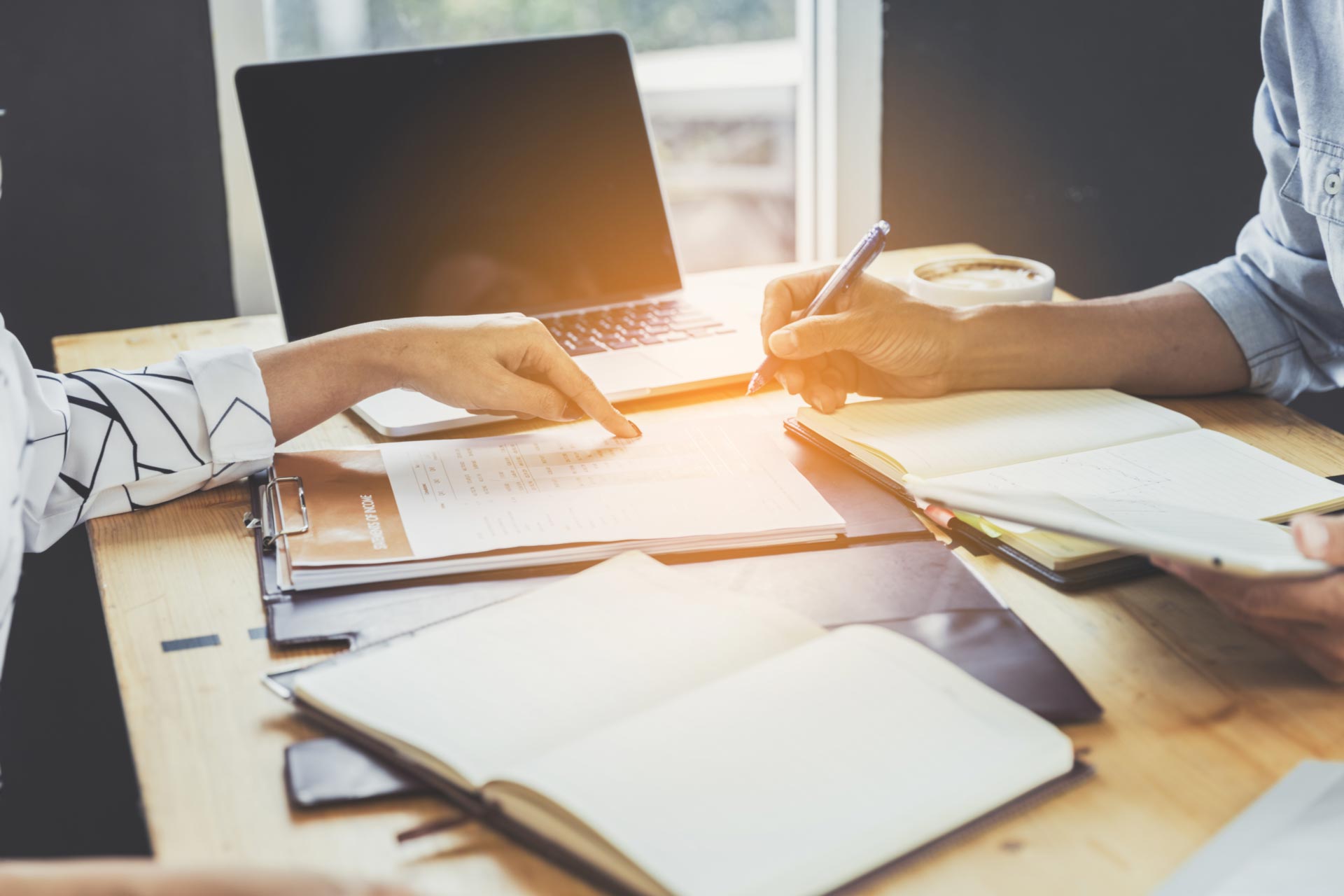 We document a customized (SOP) Standard Operating Procedure for each customer and store it in our Logistics Software System. This ensures your unique requirements are followed with every shipment booking.
Truckload Requirements:
Trailers must be air-ride / vertical E-track
Trailers must be free of lift gates, belly boxes, pads or blankets, plywood, and other debris and equipment.
Send driver details to booking contact
ALL Deliveries call 24 hours prior to delivery
ALL Drivers check-in 1 hour prior to delivery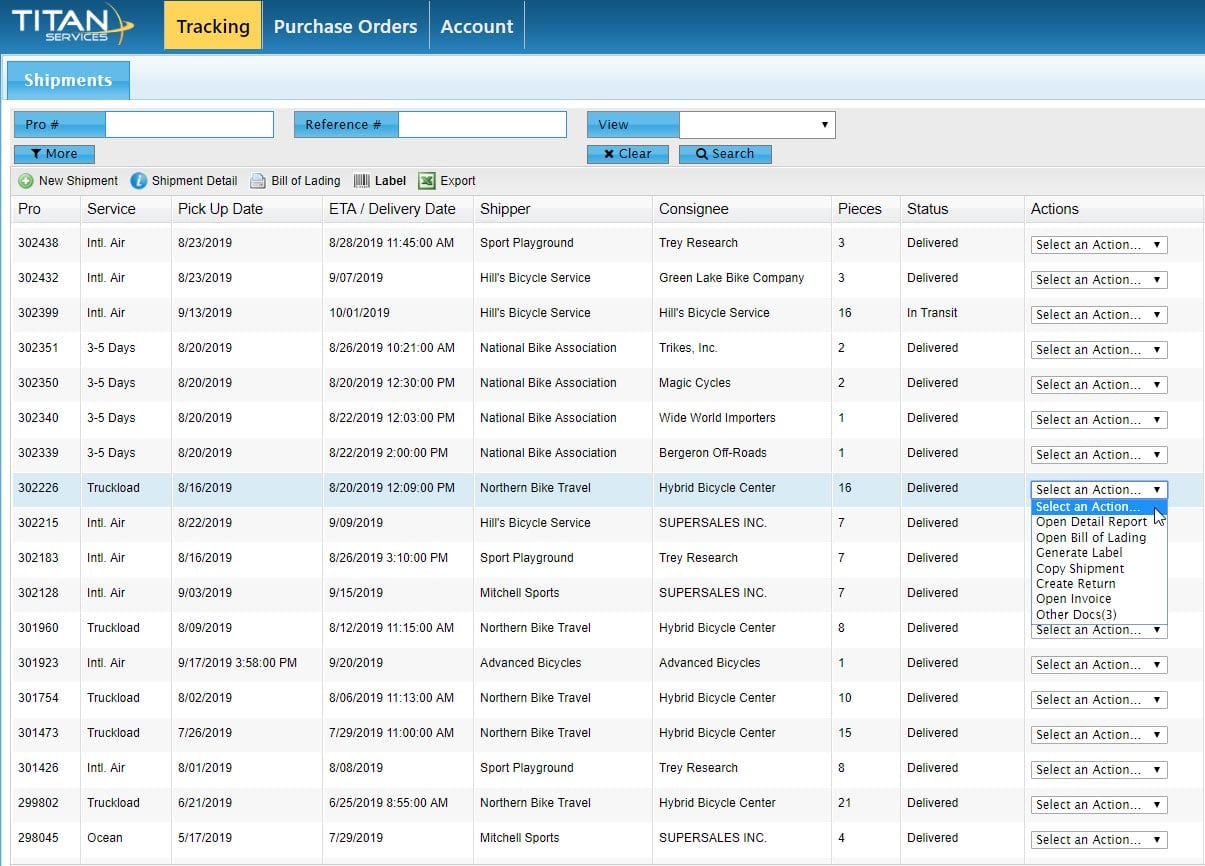 Want to learn more about the Customer Portal or how our system automates the time-critical shipping process?
Full visibility to all shipments
Add as many people with customized access to view shipments
Real-time Status Updates
Customize reports
Access to each BOL, Packing Labels, Invoice
Quote/Create new shipments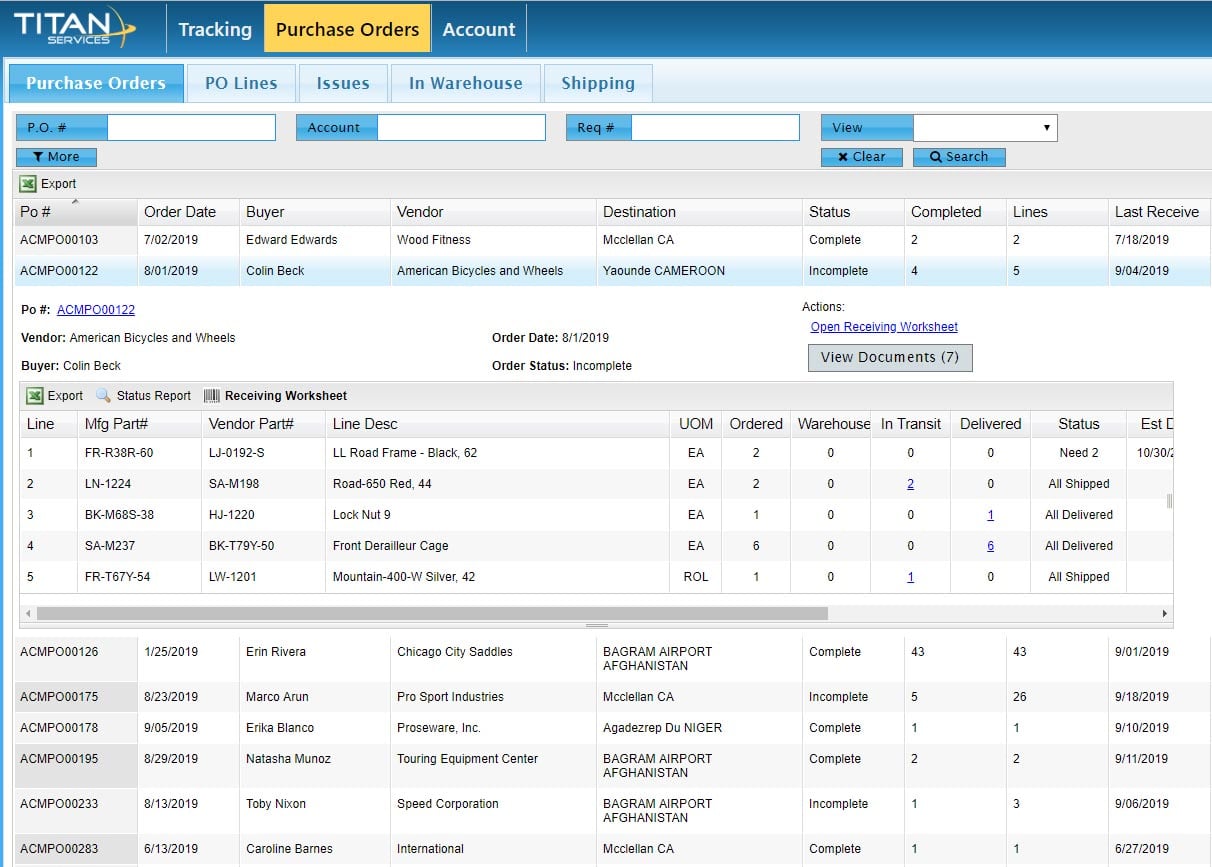 Warehousing
Inventory Reporting (Ins/Outs/Current Stock)
Pick and pack
Sorting inventory by PO, product type & SKU
Replenishment and fulfillment
PO management
Cross docking
Barcode scanning
Label production
Let us give your company
The Titan Advantage.